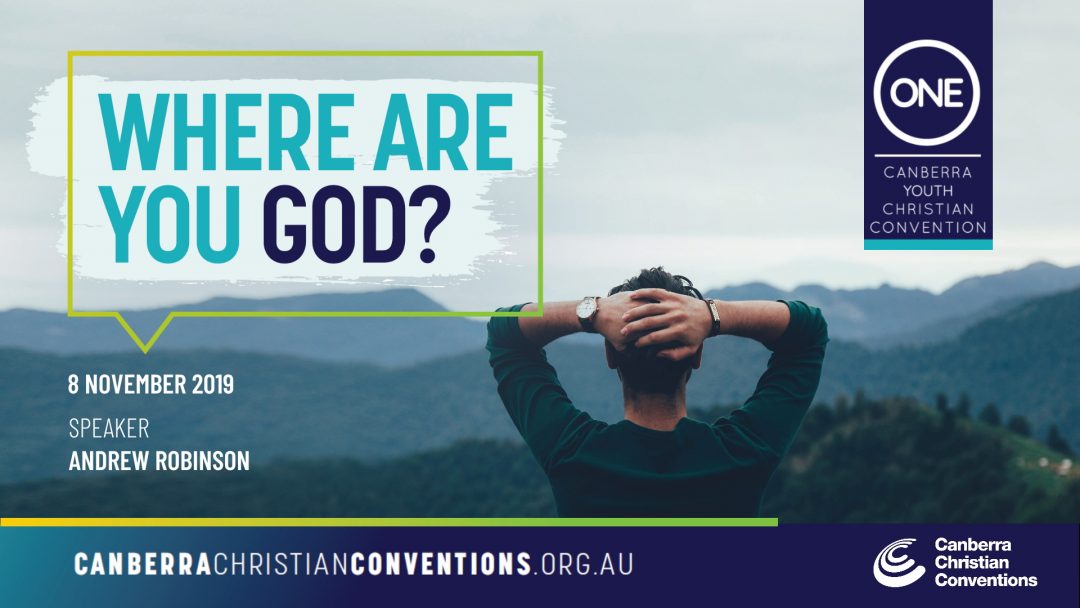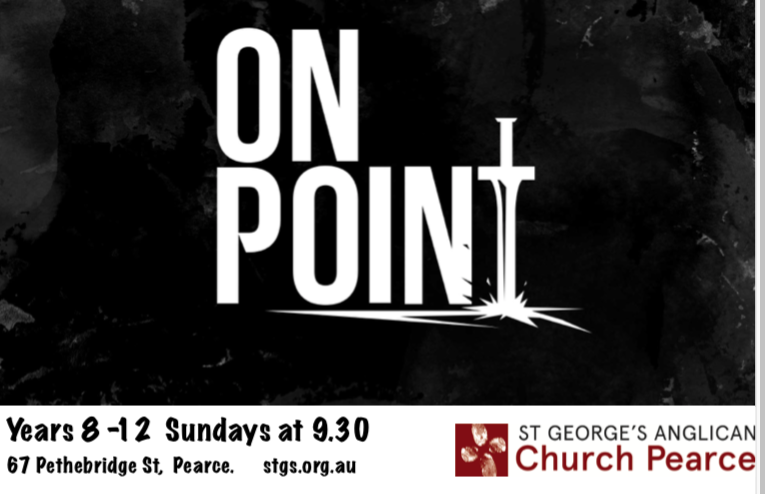 On the first two Sundays of the month, high School students go out to their own program called On Point which involves a game, Bible Discussion and prayer.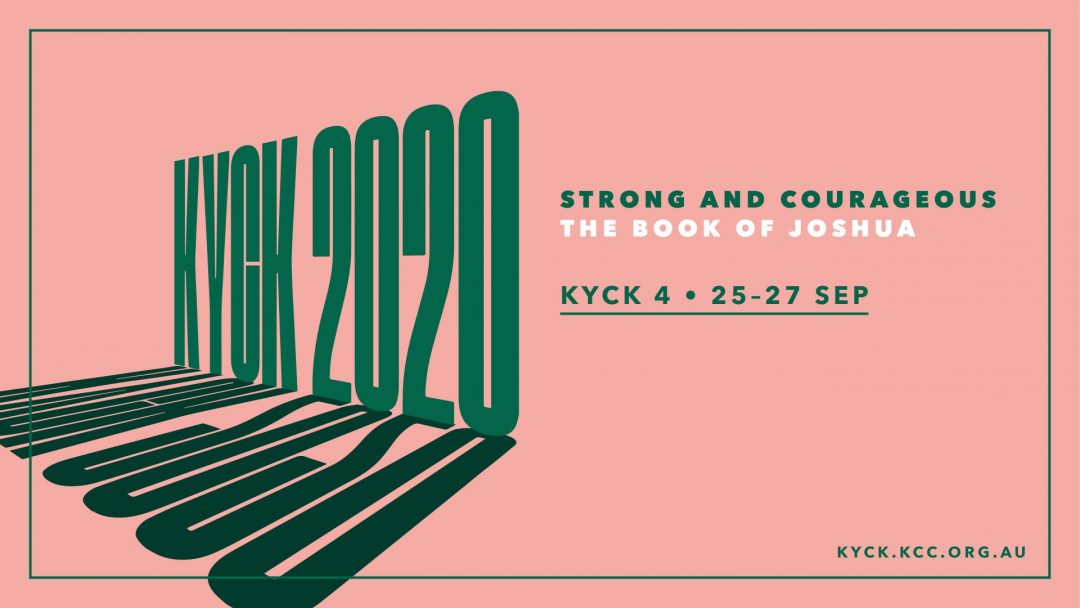 Additional activities
UNBRKN combined youth gatherings
Social events
KYCK Youth Conference
Camp Pelican
Scripture Union camps
On Point Band
The On Point Band lead the music in the church service on week four of each month. Currently, the band has 9 members and recently led the music at UNBRKN, a combined youth gathering on June 30th at the Canberra Austral-Asian Church in Isaacs. New players are welcome but must be able to sing or play their instrument in tune.
The song list includes:
10,000 Reasons – Jonas Myrin and Matt Redman
Hear Our Prayer – Andrew Judd/Greg Cooper
This I Believe (The Creed) – Matt Crocker and Ben Fielding
This Is Amazing Grace – Phil Wickham, Jeremy Riddle and Josh Farro
Worthy Of All Praise – Rob Smith
Our prayer is that we help high school students to further get to know God, one another and how to serve Jesus effectively in the world. We aim to serve young people with a ministry that focuses on growth in faith in Jesus through understanding the Bible, within the loving community of our church.