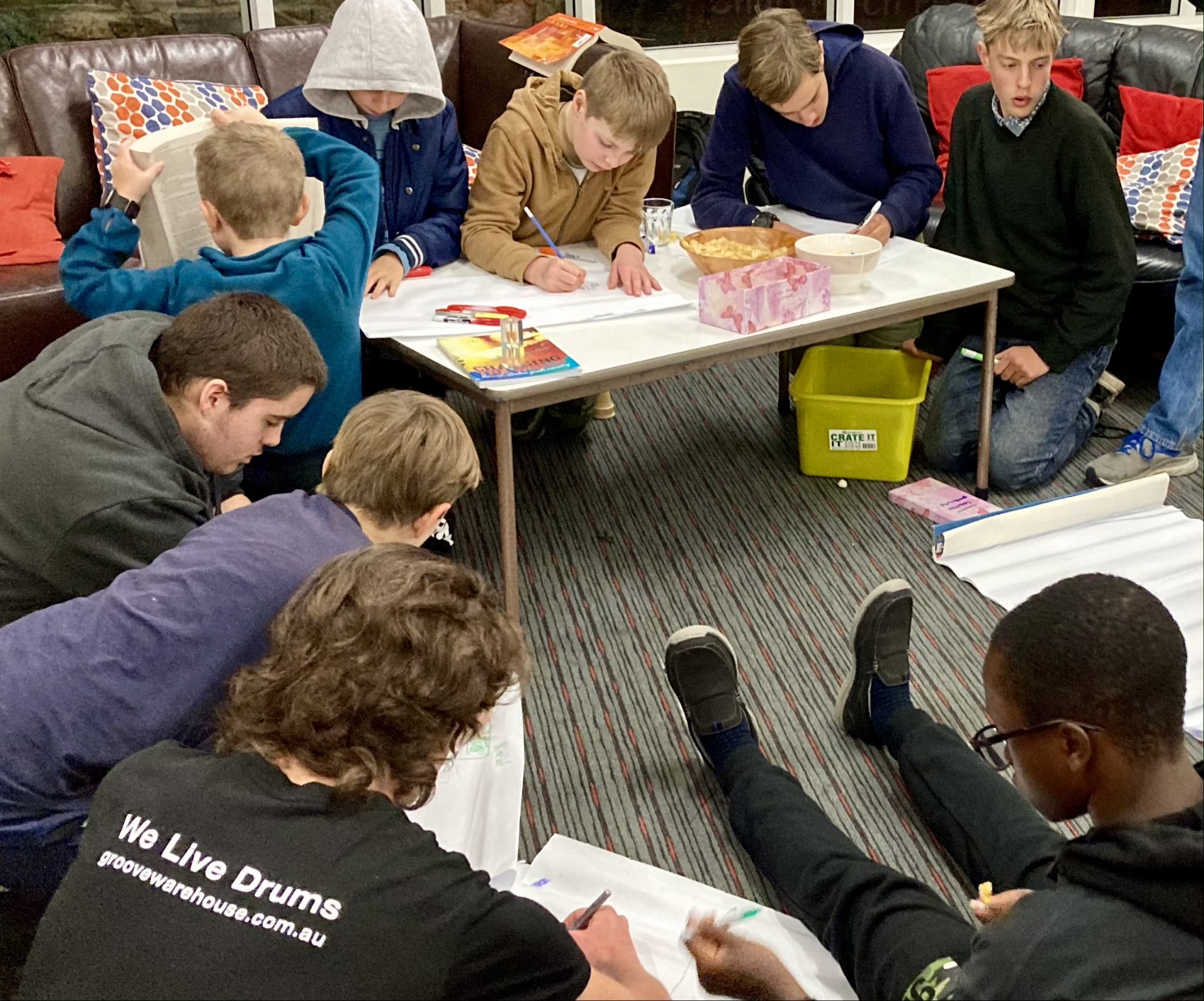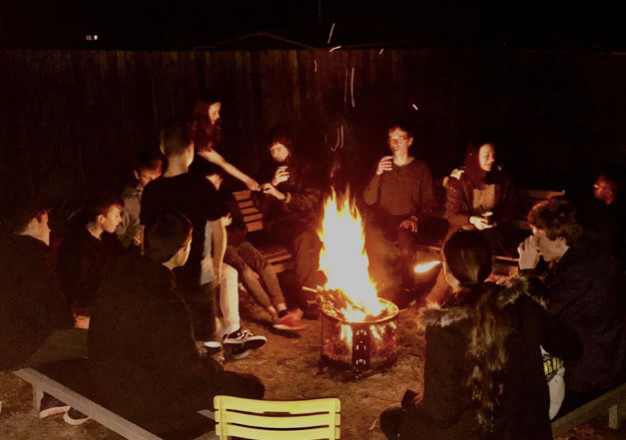 Saturday Night Youth
Meets monthly on Saturday nights 7- 9 pm in the Church Hall.
 There are activities, games, craft, a short talk from the Bible, discussion groups, food and time to hang out and get to know others and explore what following Jesus means.
For High School years 6- 12 
On Sundays
The first 15 mins is spent in the Church Auditorium and then high School students go out to their own program called On Point which involves a game, Bible Discussion and prayer.
Additional activities
Social events
Canberra Youth Christian Convention (CYCC)
working Bees at Church
KYCK Youth Conference