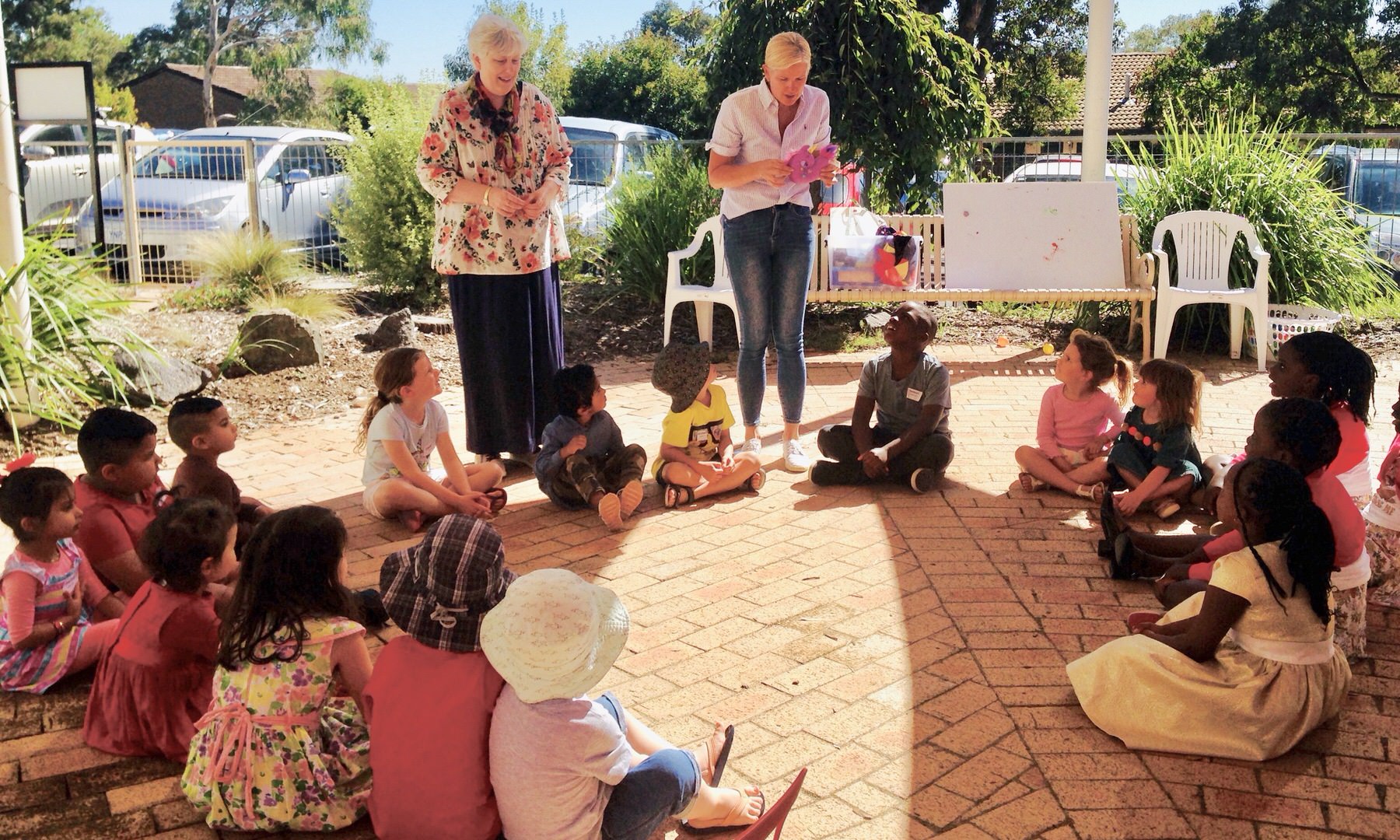 St George's Anglican Church is committed to the physical, emotional and spiritual welfare and safety of all people, particularly within our own community. As a church we take the teaching and leadership of children and young people seriously and we do all we can to provide an environment that is safe from any form of harm.
Ministry to children and young people is a vibrant work that makes an important contribution to their lives, but also carries significant responsibilities for the wellbeing of those in our care. To ensure the safety of children and vulnerable people in our community, we comply with the Anglican Diocese Safe Ministry policies. These can be found at: https://anglicancg.org.au/safe-ministries/safe-ministry-unit/
Our leaders have:
1. A Working with Vulnerable People Check
2. A Safe Ministry Check
3. A Safe Ministry Training certificate
4. A Code of Good Practice
5. Completed an interview with a team leader and a reference check.
Contact
If you have questions or concerns regarding safety of children, youth, vulnerable people in our church, or the way ministry among them is conducted, you can contact:
• The church leaders: office@stgs.org.au
• The Safe Ministry Unit: gaynor.elder@anglicands.org.au
• Safe Ministry Helpline: 1800 070 511