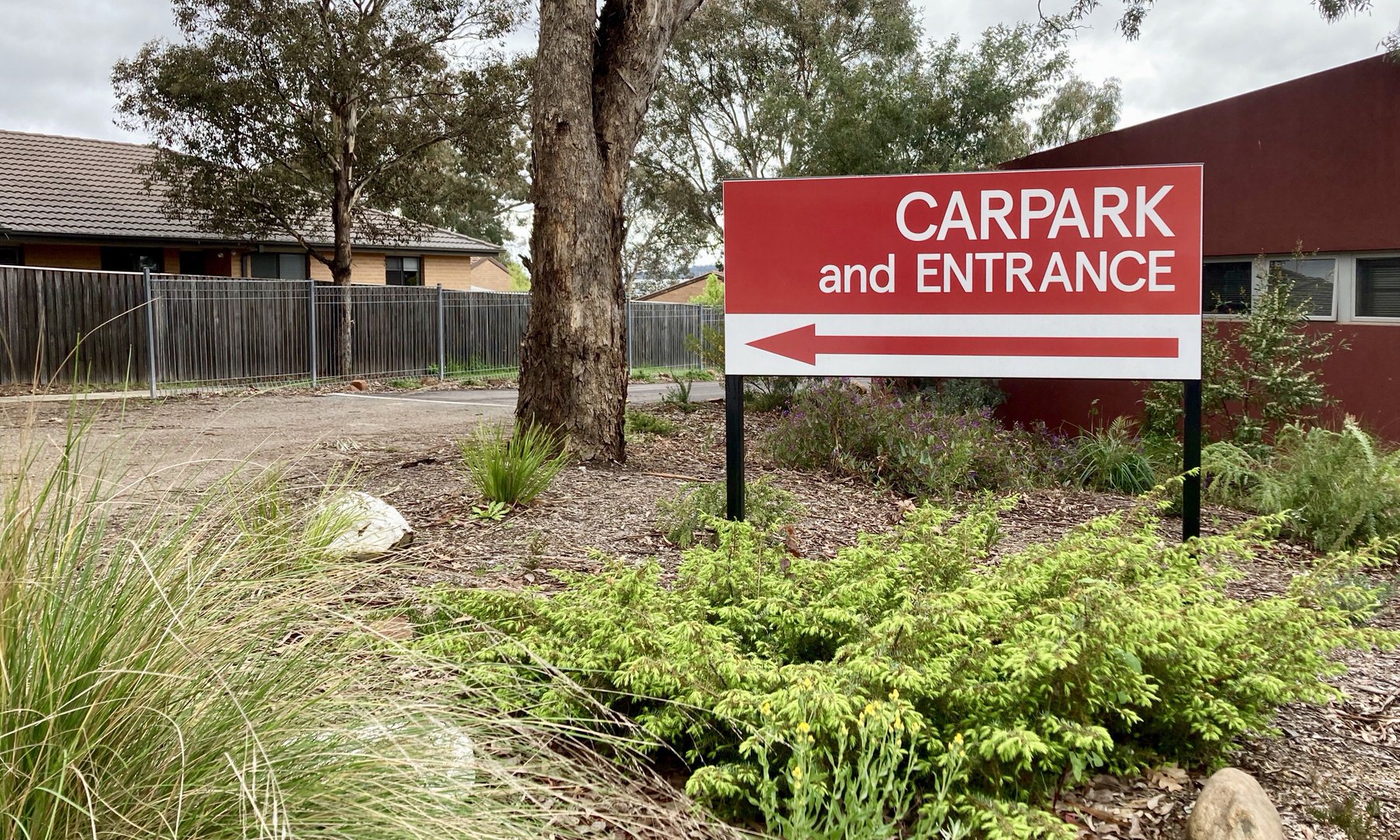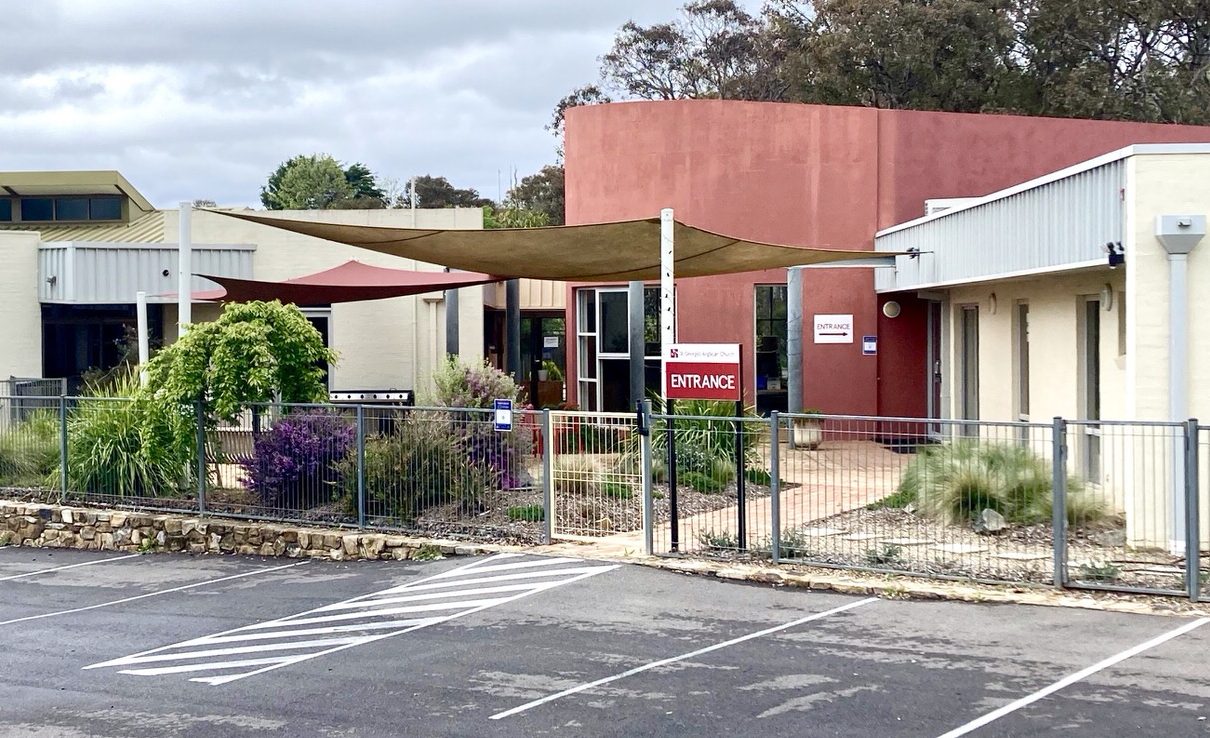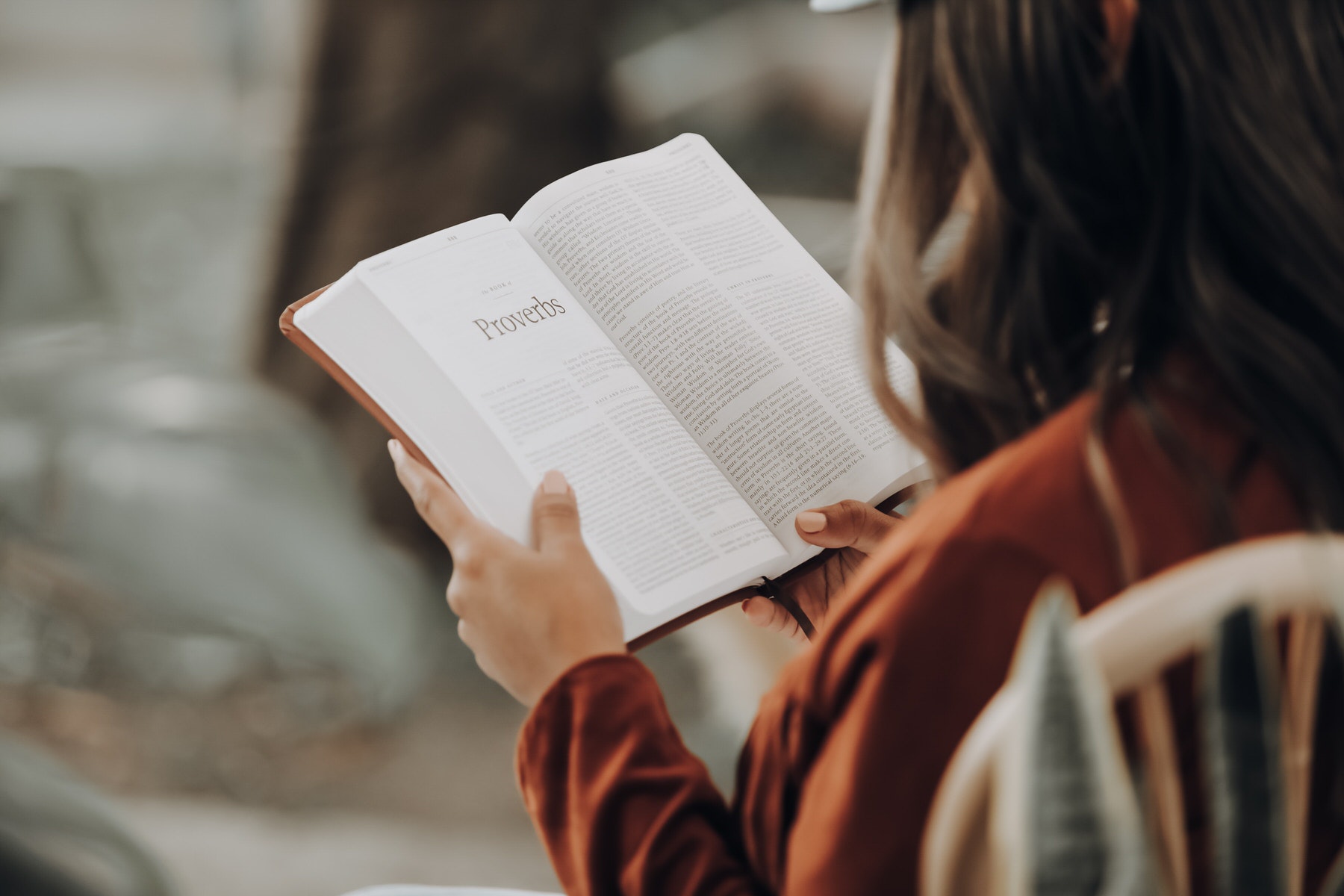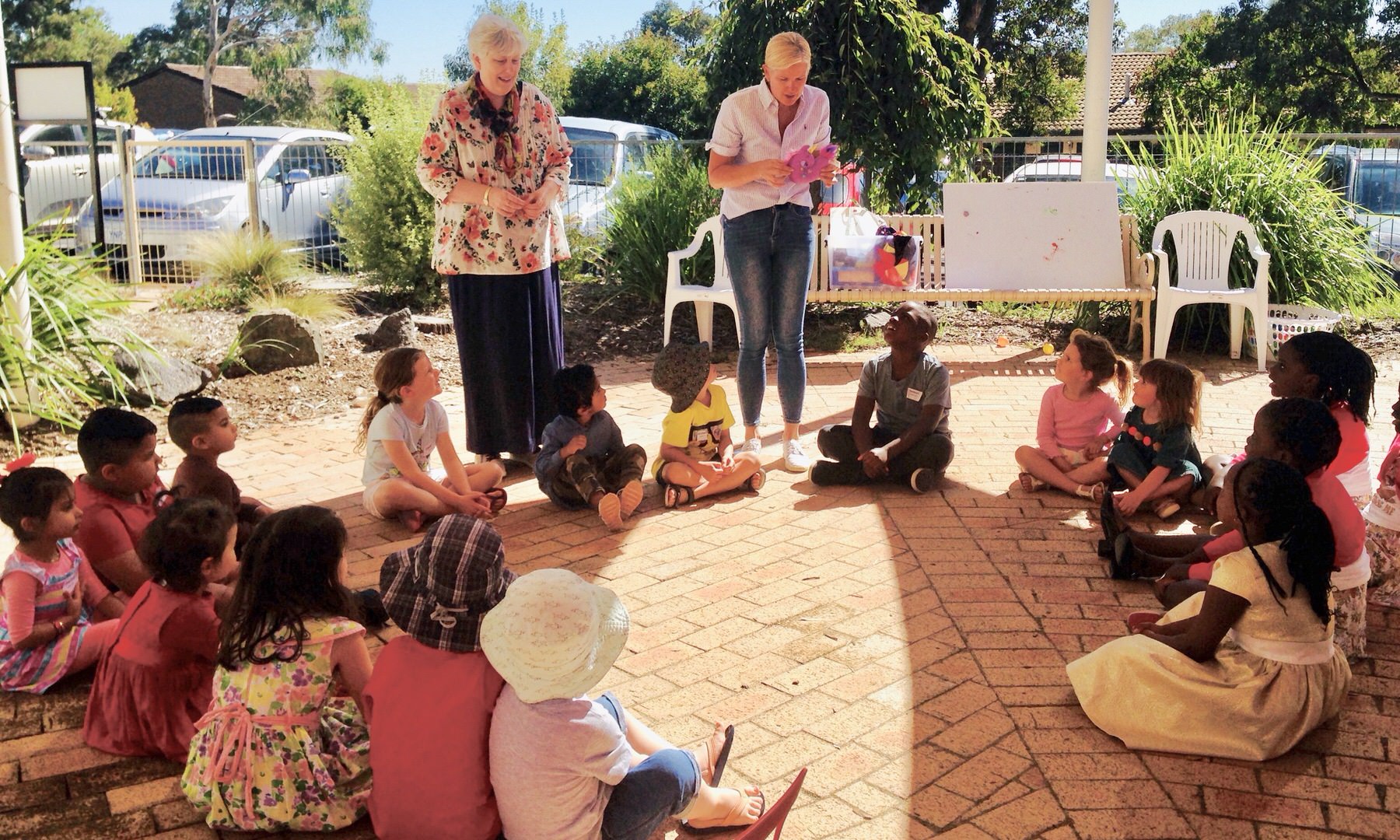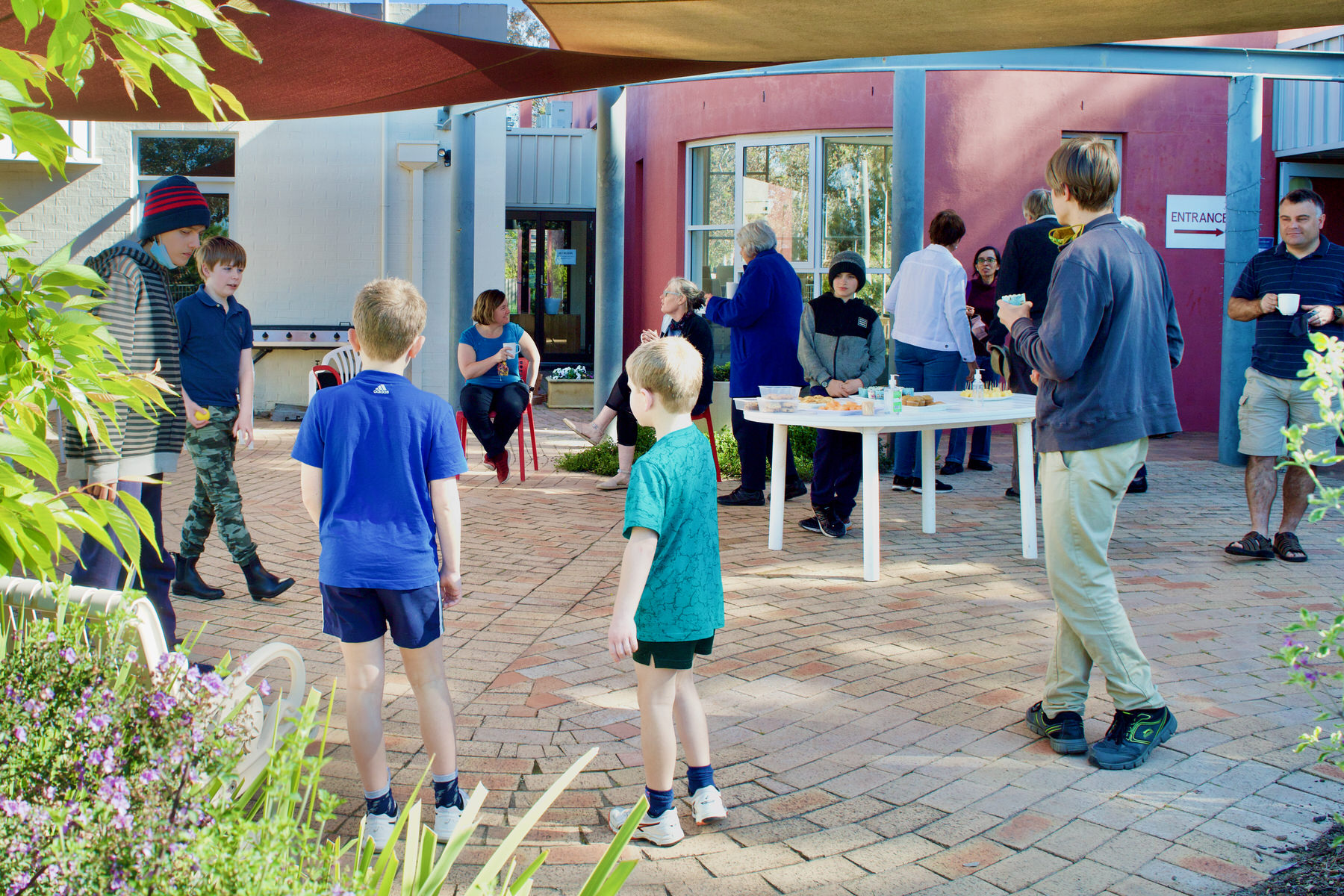 Looking for a Church near you? Come visit St George's! We love meeting new people. 
What happens at a church?
A church is a gathering of God's people. We meet together for about one hour, followed by a time to share a delicious morning tea.
When we meet we:
Hear from God: We listen to God speak through Bible readings and a talk that explains how the passage can be applied to our lives.
Talk to God:

We spend time in prayer

.
Sing together: Songs help declare who God is and are a way of having a grateful response to him.
Food, Drink and Chat: After the meeting we spend time together over a cup of tea, hot chocolate or brewed coffee along with some delicious treats. It is a chance to meet new people or to ask the speaker questions you may have about the talk.
You are our guest, which means that you won't be put on the spot or asked to do anything you are uncomfortable with. There is no need to wear anything special.
What if I don't believe all this yet?
You don't need to be a Christian to come check out Church! You can just come as you are. Take your time to explore what it means to have a relationship with God. Our church aims to be a welcoming place where anyone can come to know Jesus and experience the new life he gives. We are all learning together more from the Bible about how to follow him.
How can I connect more with the church?
You can fill out a 'Connect Card' available from the church foyer. You can also find out more about our church by speaking directly with the ministry staff or parish councillor. We want to help you to get to know Jesus better, and enjoy the forgiveness, freedom and transformation that he brings into our lives.
What if I have a disability?
We aim to make the building accessible for anyone with a special need. For those with limited mobility, our building can be entered from the front right side driveway apron on level ground, using double entry doors. There is also a wheel-chair accessible toilet. For further detail or assistance on arrival, please contact the church office.