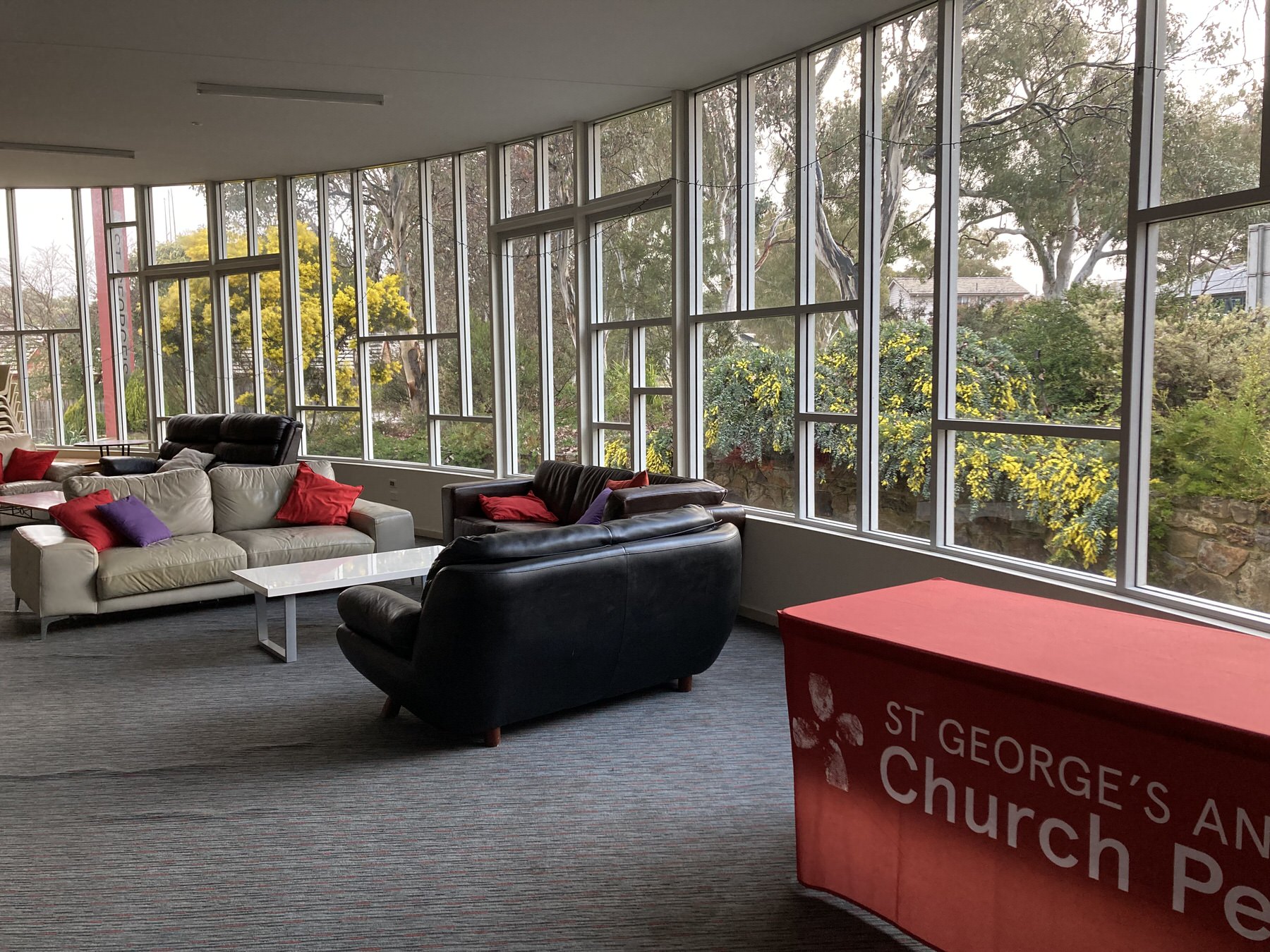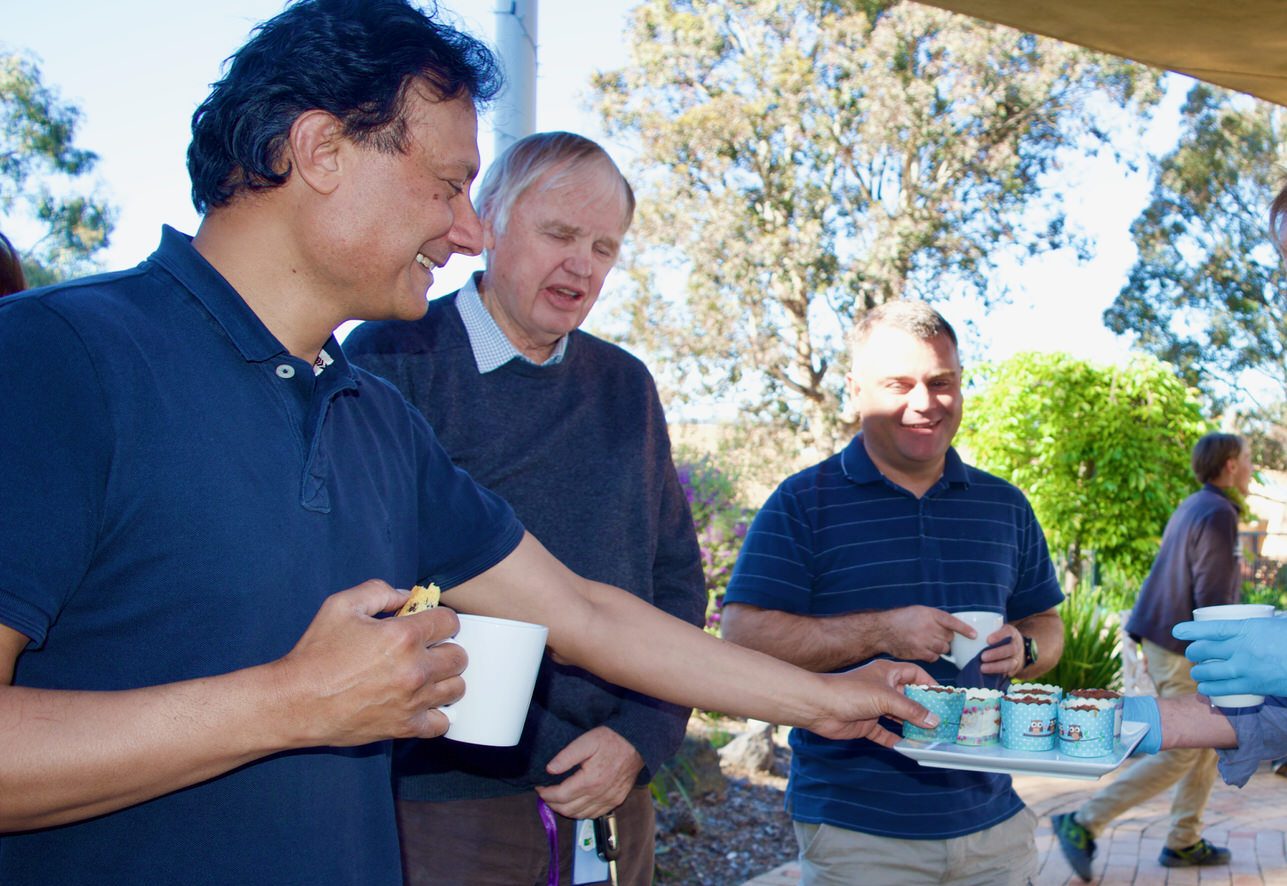 COVID Update
Our church gatherings ('Services') are back onsite. You are welcome to join us.
We are using the CBR check-in process. Wearing a mask is required while inside the church building. We have a COVID-Safe Management plan in place in order to run our activities safely.
Sundays at 9.30 am
A gathering for all ages.
There are 'Kid's Church' groups for pre-school, Junior and Senior Primary age children.
There is also a small group program for High School students.
Morning tea is an important part of our shared time together on Sundays.
We have a COVID-Safe Management Plan in place.
Check-in (with the CBR check-in app), and apply hand sanitiser at the door.
You will be welcomed at our registration table, where you will be offered a name sticker. Seating in our auditorium is arranged for the physical distancing that is currently required.
We hope you can stay and chat over morning tea afterwards.
Wednesday 10.00 am Farrer
Goodwin Village (Currently paused due to COVID-19)
This meeting has been in the Clubhouse cinema, using traditional Anglican Services and hymns. Morning Tea afterwards has usually been available in the onsite cafe.