Christmas Services 2019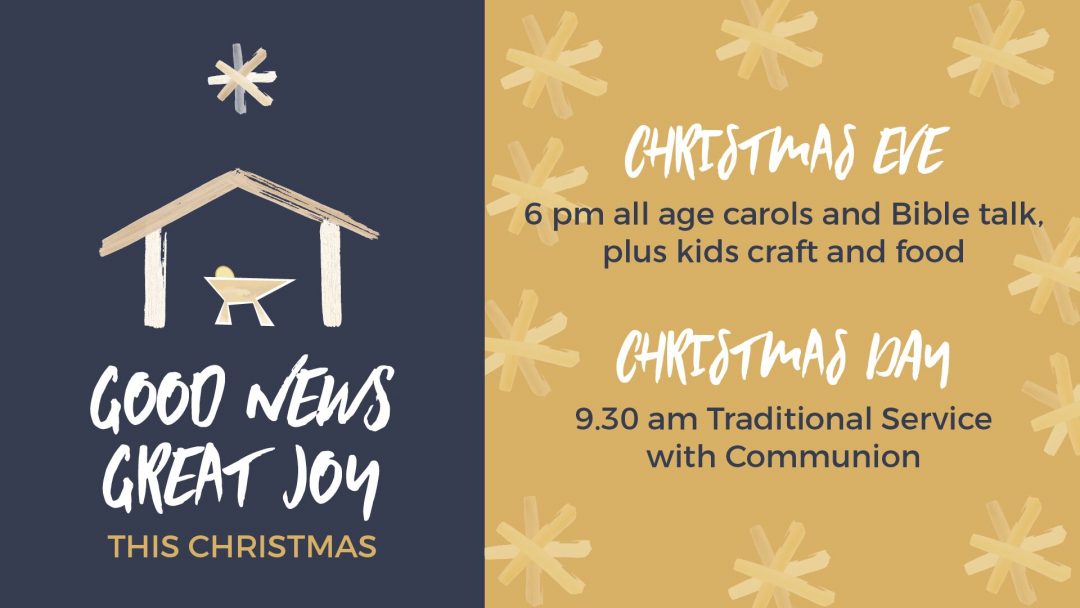 Sunday 9.30 am – Family Service
Contemporary family service for all ages, with Kid's Church, middle school (Ignite) and high school (On Point) programs. Morning tea is also an important part of our time shared together.
Wednesday 10.00 am – Goodwin Retirement Village Farrer
Meeting in the new Clubhouse, this congregation uses traditional Anglican services and hymns, and reflects upon the Bible readings each week. Morning tea is enjoyed afterwards.