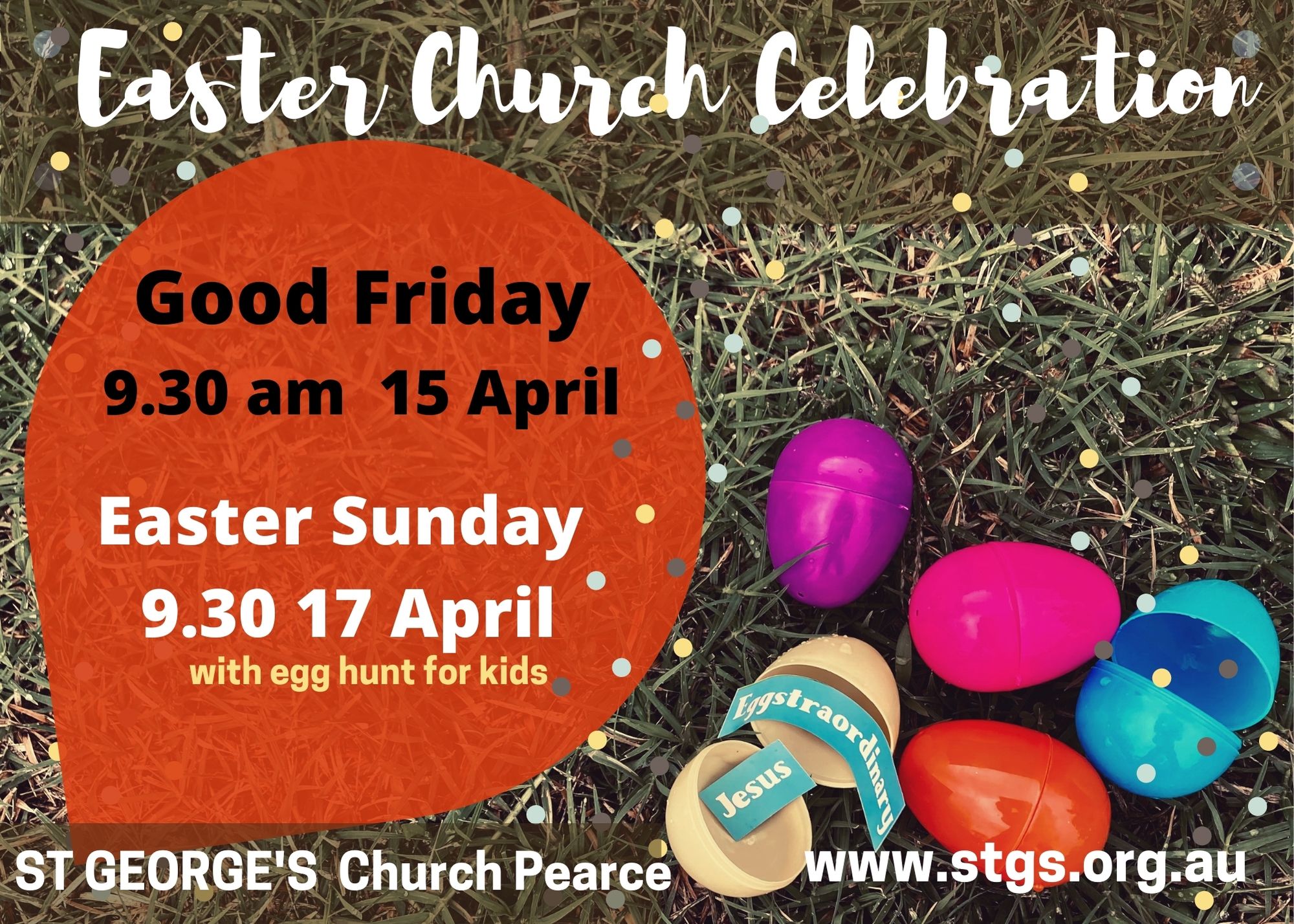 Easter 2022
Good Friday Reflective Service 9.30am 15 April with Communion
Easter Sunday all age Celebration 9.30 am 17 April with egg hunts in courtyard and garden.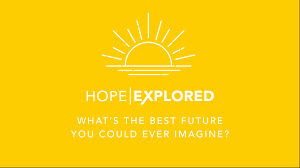 Hope Explored
A three session series showing that Christianity is about real hope: a joyful expectation for the future, based on true events in the past, which changes everything about my present.
Starts Sunday afternoon 24th April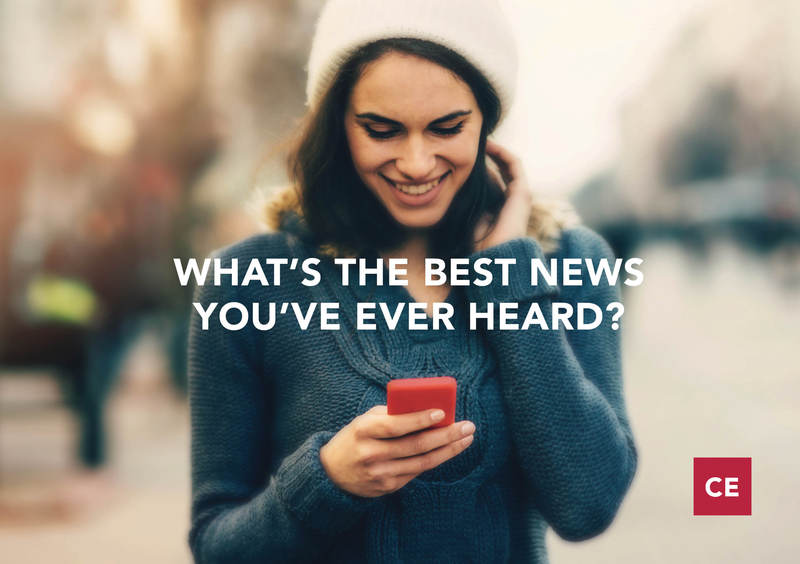 CHRISTIANITY EXPLORED
What's the best news you've ever heard? Was it surprising? Did it change the way you think? Or was it something you wanted to be true but didn't dare hope? Christianity Explored is a relaxed and informal way of investigating the best news you can ever hear, and gives people space and time to think about the big questions of life. Over seven sessions, guests find out more about the life of the person at the heart of the Christian faith – Jesus Christ. Each session includes discussion, a DVD presentation, and reading a part of Mark's biography of Jesus. Anyone is welcome to do this course. No prior knowledge is necessarily. Check back for upcoming dates soon.