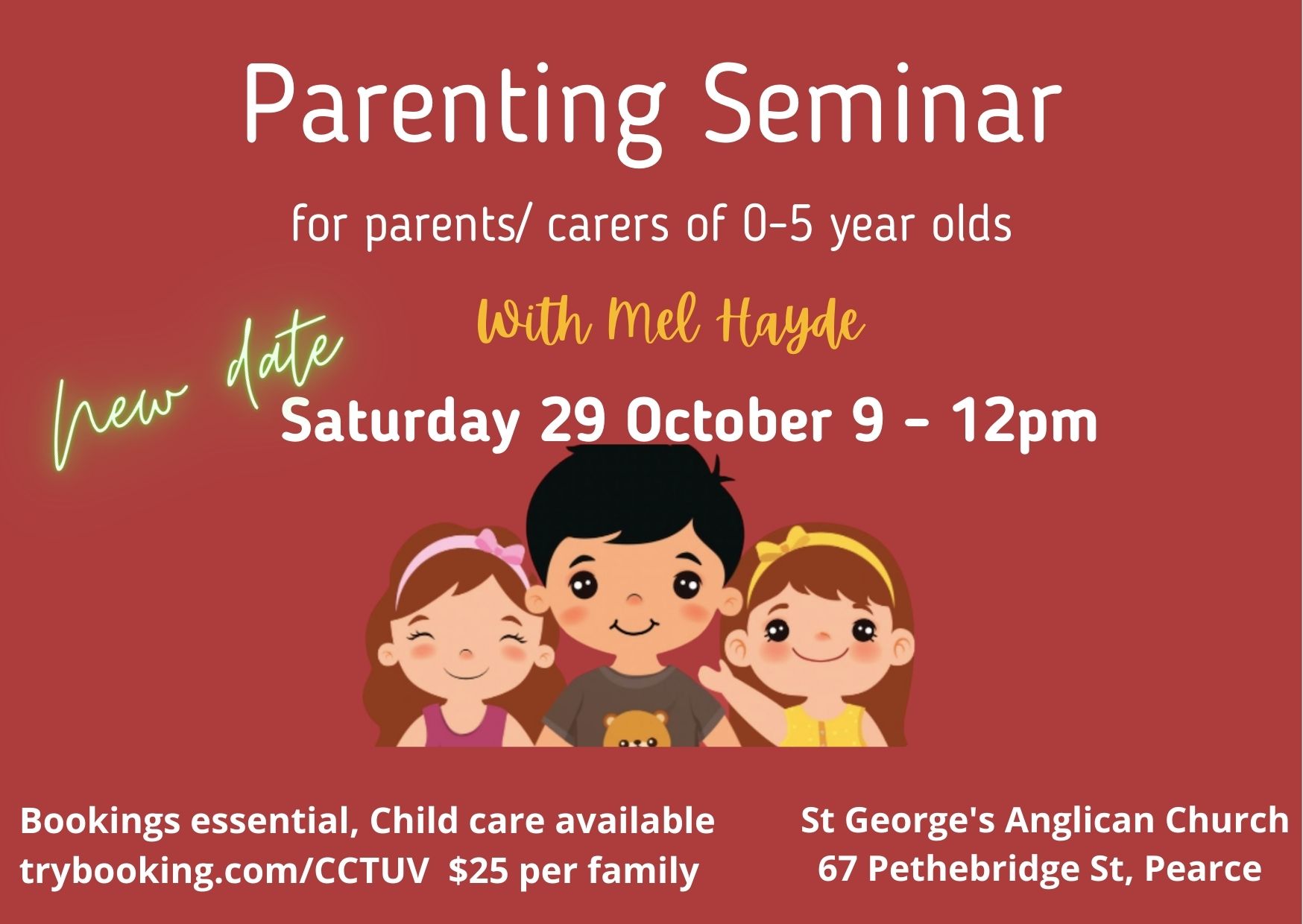 Parenting Seminar with Dr Mel Hayde
Come and be encouraged and inspired hearing from Mel, Author of 'Toddler to Teen' on the topics of 'Positive Patterns for you Toddlers Day' and 'Untangling Emotions'. Bookings essential. Ticket costs $25 per family and include morning tea and childminding. There will also be a bookstall.
Mel has spoken to families around Australia for over 30 years and has a passion for helping parents raise children to be emotionally, socially and spiritually healthy.
She has a Masters degrees in Education, Theology and Counselling, and  completed her Doctorate in 2022. She works as a Biblical Counsellor in a school and private practice and supervises and lectures new counsellors
.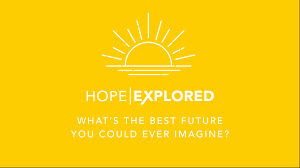 Hope Explored
A three session series showing that Christianity is about real hope: a joyful expectation for the future, based on true events in the past, which changes everything about my present. Coming soon.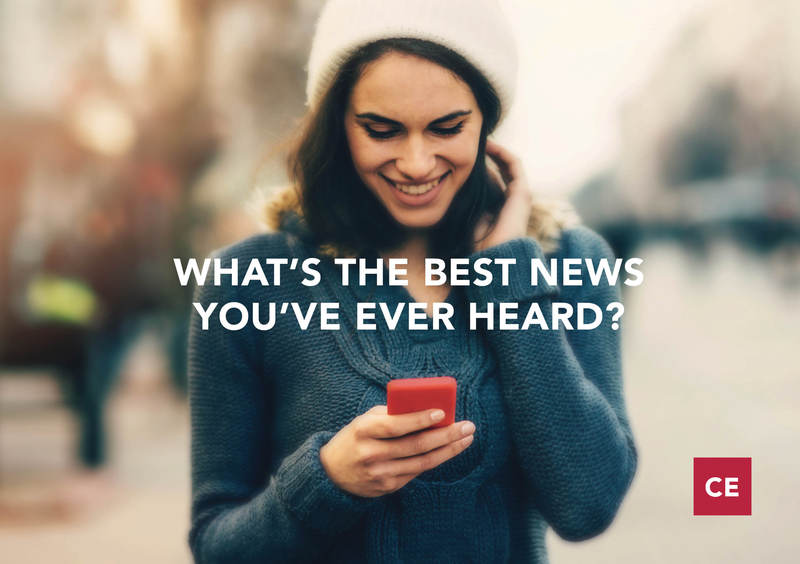 CHRISTIANITY EXPLORED
What's the best news you've ever heard? Was it surprising? Did it change the way you think? Or was it something you wanted to be true but didn't dare hope? Christianity Explored is a relaxed and informal way of investigating the best news you can ever hear, and gives people space and time to think about the big questions of life. Over seven sessions, guests find out more about the life of the person at the heart of the Christian faith – Jesus Christ. Each session includes discussion, a DVD presentation, and reading a part of Mark's biography of Jesus. Anyone is welcome to do this course. No prior knowledge is necessarily. Check back for upcoming dates soon.