Easter Services 2019
Good Friday, 19 April at 9:30am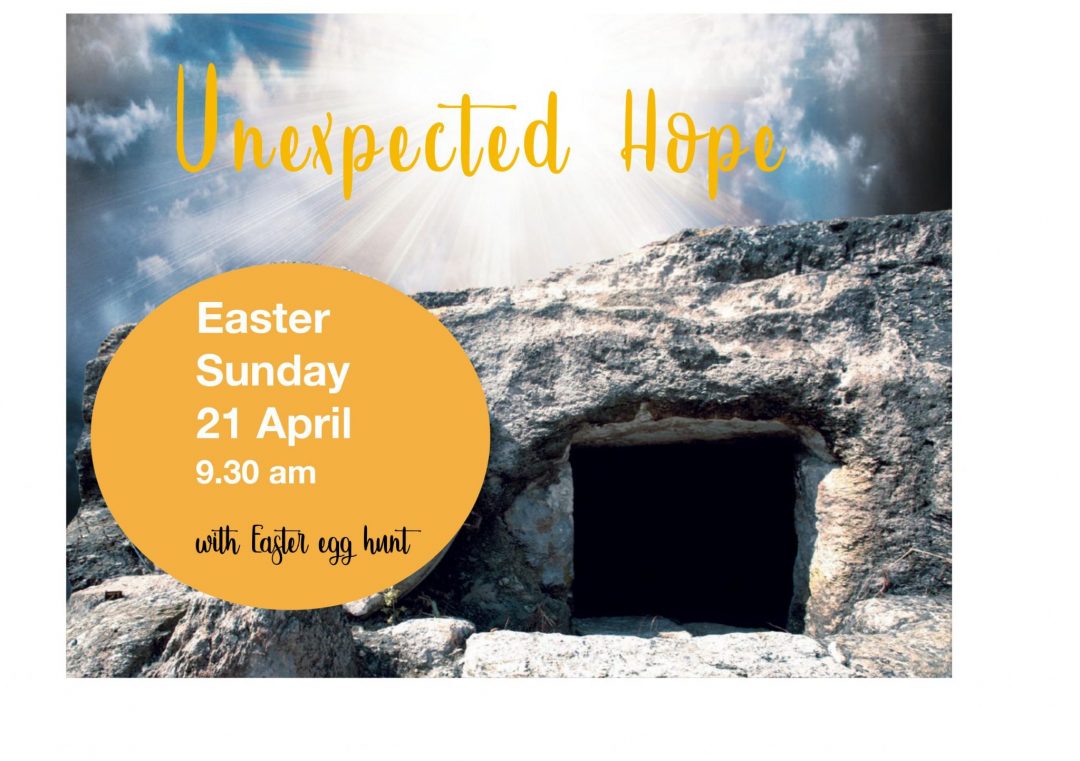 Christianity Explored
The Christianity Explored course gives people time and space to think about the big questions of life and explore who Jesus is, why he came, and what it means to follow him.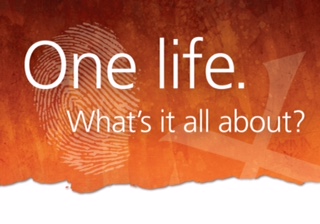 A seven week course starting on Wednesday 26 February, 2019 at 7:30pm.
The evening includes a DVD snippet followed by a discussion and question time. During the course, participants read through Mark's Gospel, one of the 4 biographies of Jesus Life. It's free, it's thought provoking and everyone is welcome.