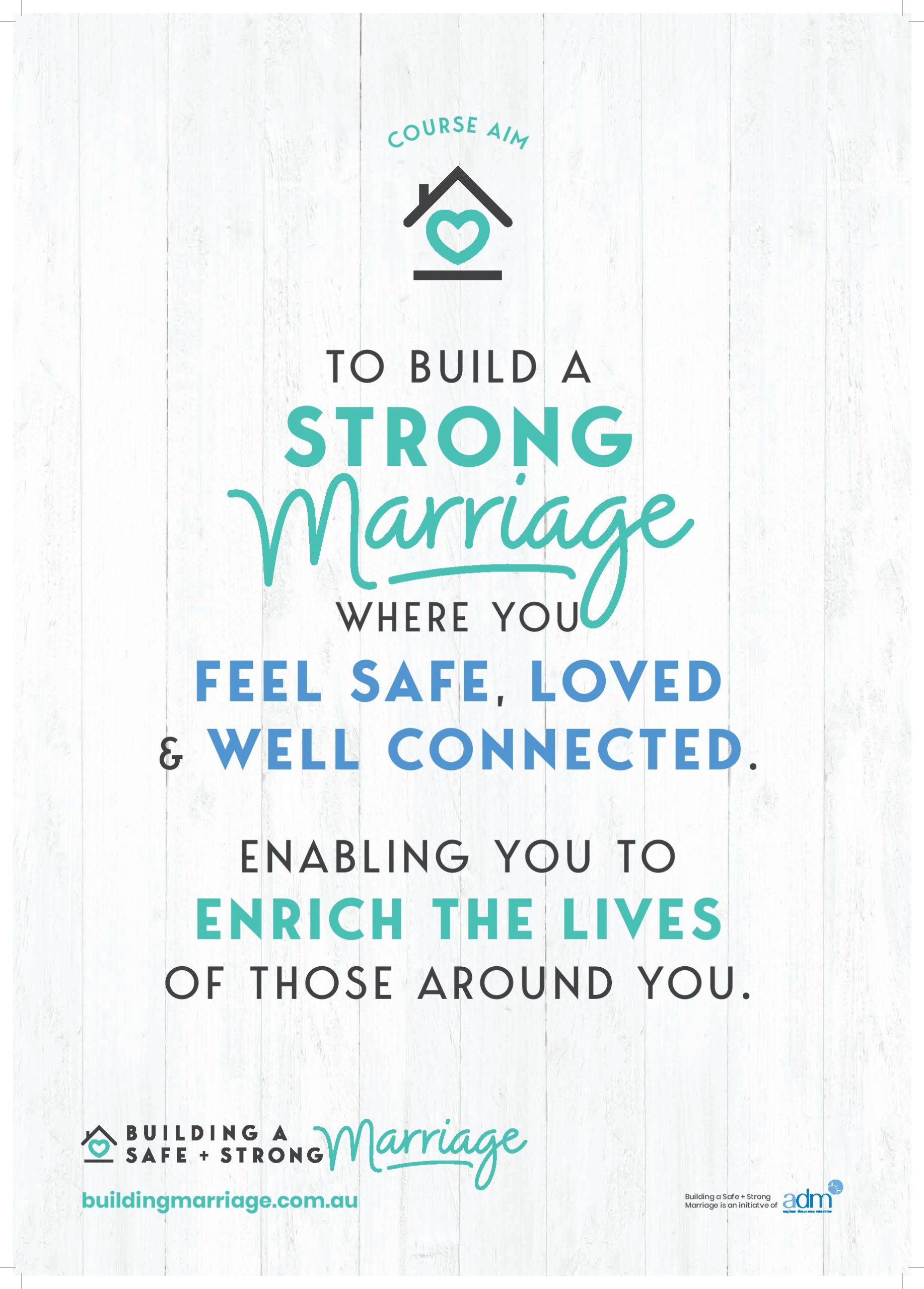 Building a strong and safe marriage course
5 sessions on building the positives, friendship, communication, sex and spirituality, God's design for marriage, what can damage connectedness, and managing conflict gently.  
Starts Tuesday 19th September in person and Thursday 21st September Online for 5 weeks  
More info and bookings: trybooking.com/CLGQE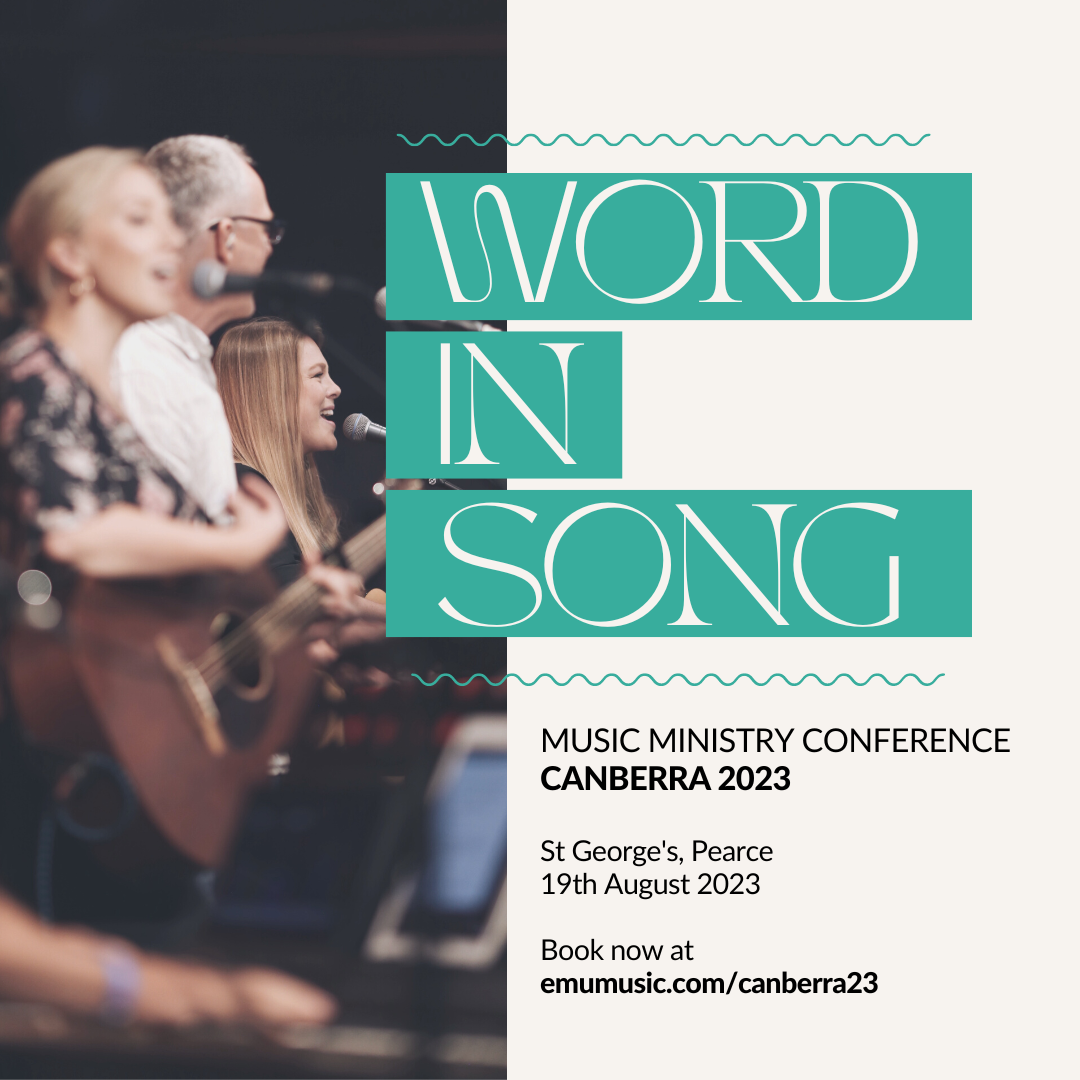 Word In SOng Conference
Bring your whole music team! The main session will look at what the Bible has to say about singing, its place within the church and how to create a healthy culture of singing.  There will also be a number of practical seminars to help leaders, musicians and sound technicians to grow and develop their skills and gifts. 
 Saturday 19th August 2023, 9 -4 pm
emumusic.com/canberra23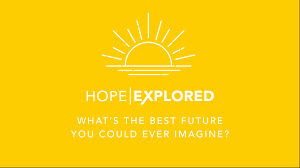 Hope Explored
A three session series showing that Christianity is about real hope: a joyful expectation for the future, based on true events in the past, which changes everything about my present.
Coming soon!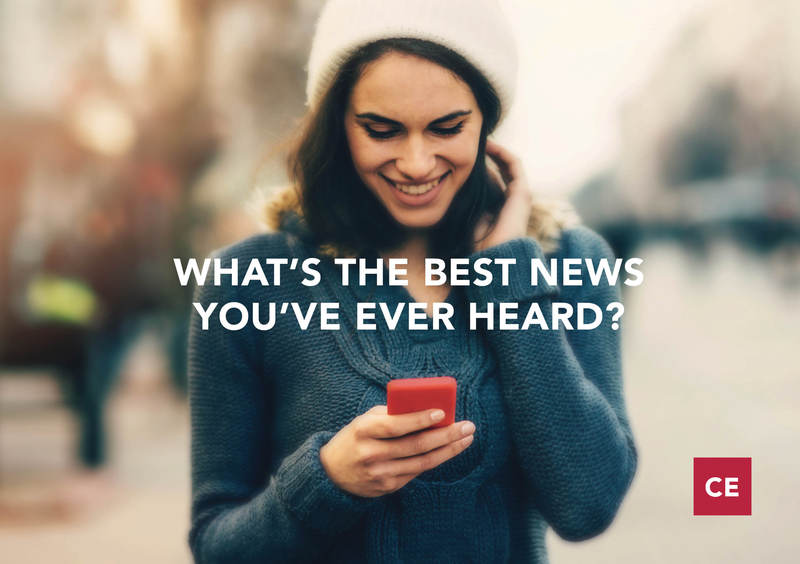 CHRISTIANITY EXPLORED
What's the best news you've ever heard? Was it surprising? Did it change the way you think? Or was it something you wanted to be true but didn't dare hope? Christianity Explored is a relaxed and informal way of investigating the best news you can ever hear, and gives people space and time to think about the big questions of life. Over seven sessions, guests find out more about the life of the person at the heart of the Christian faith – Jesus Christ. Each session includes discussion, a DVD presentation, and reading a part of Mark's biography of Jesus. Anyone is welcome to do this course. No prior knowledge is necessarily. Check back for upcoming dates soon.