Kid's Church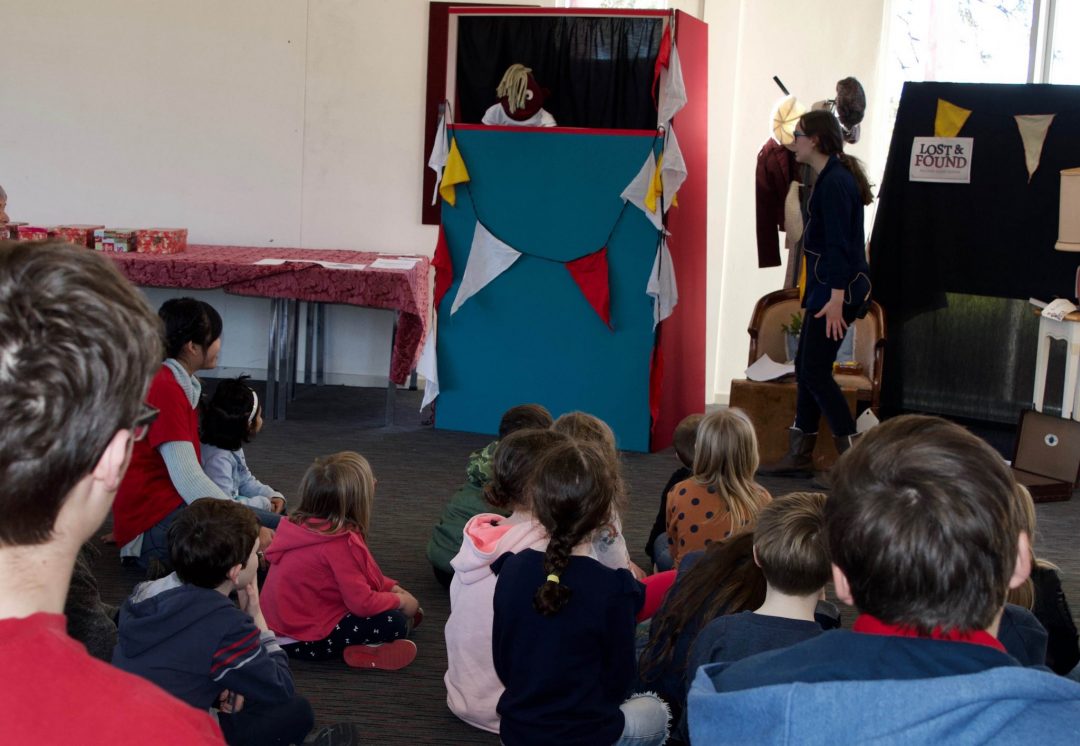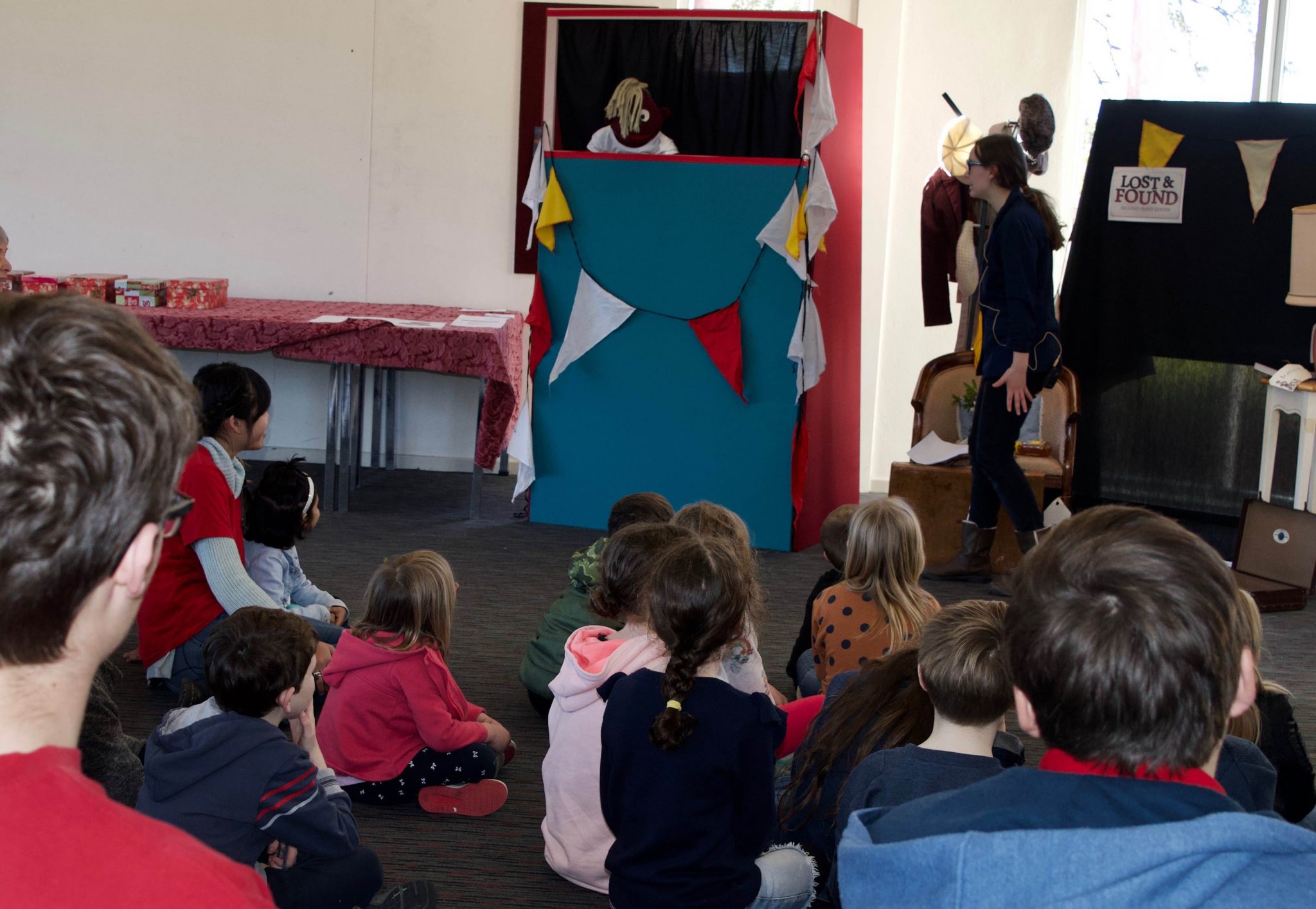 On Sundays, children stay with their parents in church to enjoy a song or two together and sometimes to listen to a Kids Spot. They then go out to Kid's church in the hall for more singing, a memory verse, craft, games and an interactive Bible Story time.
Crèche
A crying room is available for babies and toddlers(<3 years) to give parents an opportunity to both stay with their children and still hear the service. A selection of toddler books and toys are available.
Kids Church
A fun filled program for children aged from 3 years to Year 2 at primary school. Each week there is singing, a game, a Bible Story and a craft to take home.
Ignite
A fun program for children in years 3 – 6 which includes both energetic and quieter games, challenges and a look at the Bible.
On Point
For Youth in Years 7 -12 which includes a Bible Study discussion group and prayer time.
Super Saturday
Once or twice a year, we run Super Saturday, a Kids holiday Program for primary aged children. We always have a huge amount of fun with games, craft, skill challenges, biscuit decorating, Bible Storytelling, food, music and Rhubarb the puppet.
We love having Children involved in the life of our church.