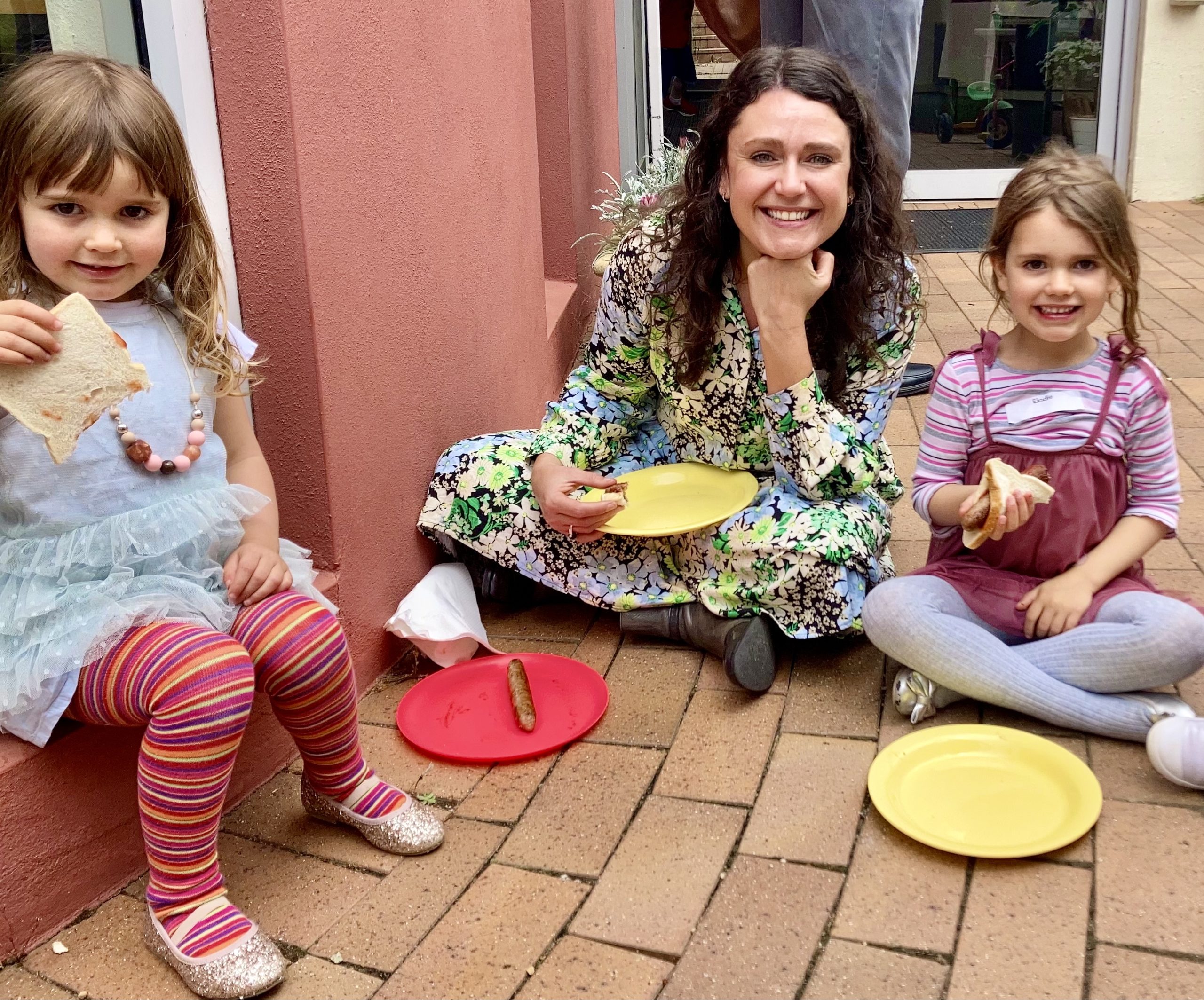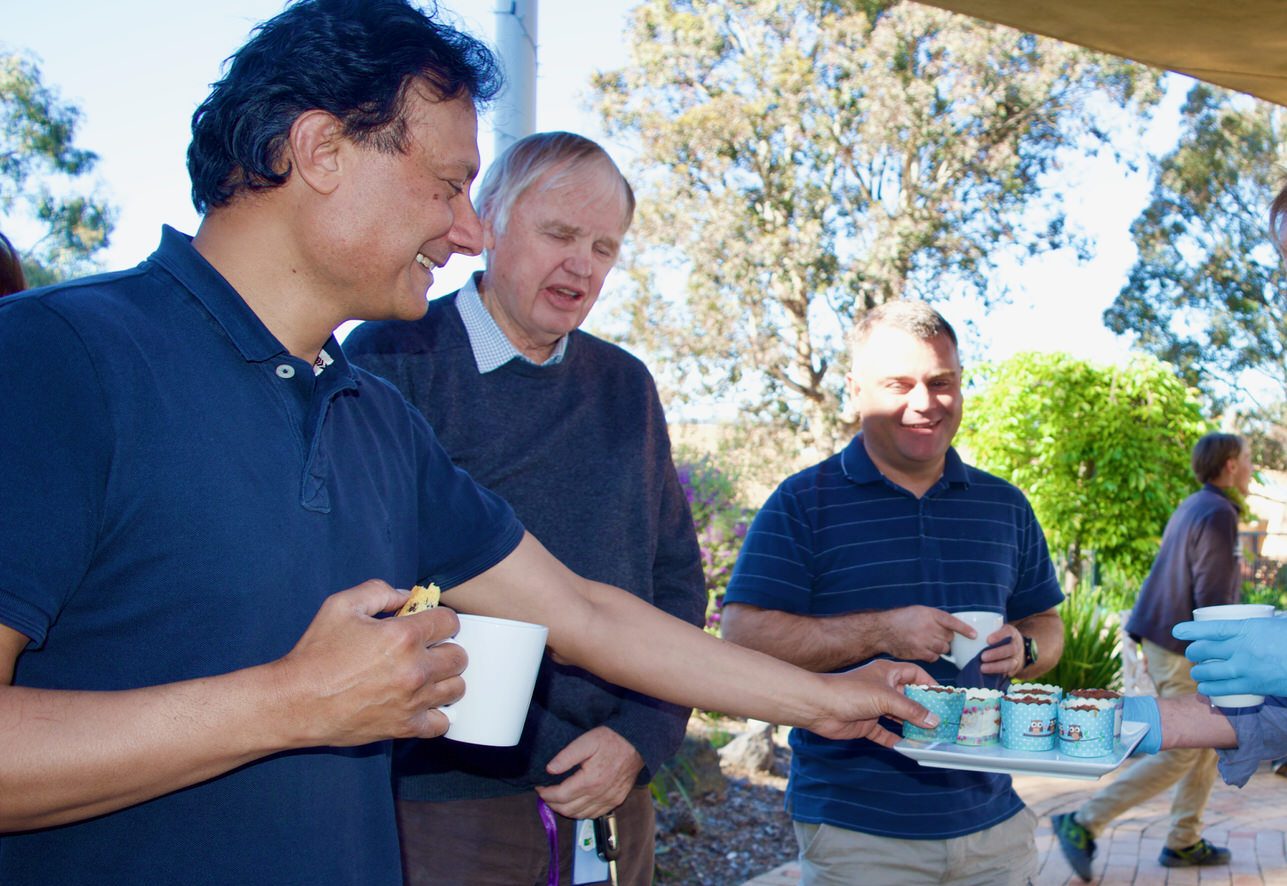 Sundays at
9.30 am
A gathering for all ages.
 Kid's Church groups for pre-school, Junior and Senior Primary age children.
'On Point' group for High School students.
Morning tea – an important part of our shared time 
You will be welcomed at our registration table, where you will be offered a name sticker. You can then walk into the auditorium and choose a seat.
We hope you can stay and chat over morning tea afterwards.
Wednesday
10.00 am Farrer
Goodwin Village (Currently paused due to COVID-19)
This meeting has been in the Clubhouse cinema, using traditional Anglican Services and hymns. Morning Tea afterwards has usually been available in the onsite cafe.