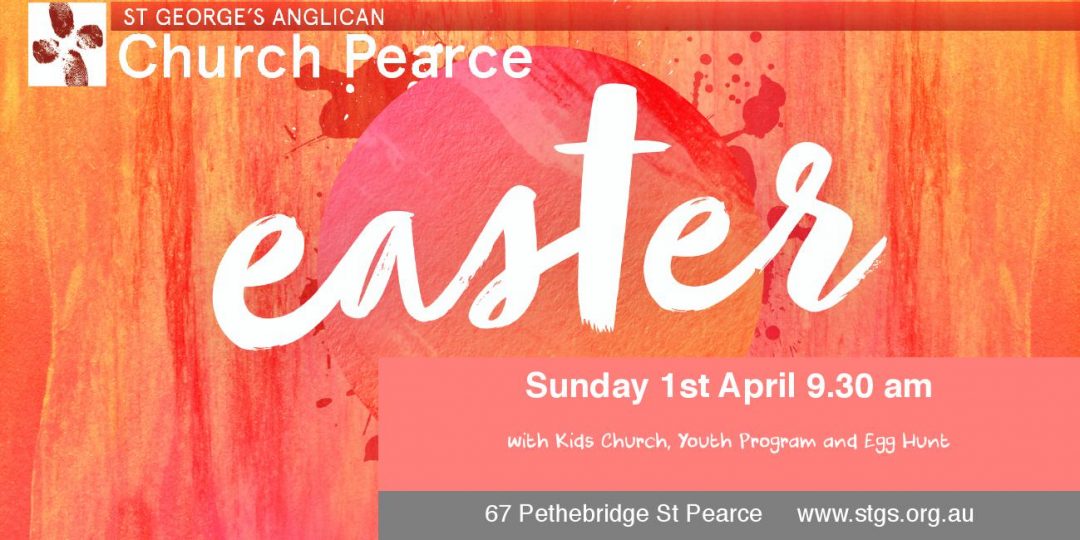 Easter 2018
We are a church that meets in Pearce, a suburb of south Canberra.
Our prayer is that we will be a church that shows Christ in the community, so that Jesus is honoured as Lord. Our congregations are committed to meet the Lord Jesus through his Word in the Scriptures, to respond in prayer and by sharing in the Lord's Supper. We value straight-forward teaching from the Bible so that we may grow as followers of Jesus. We encourage loving service of one another as the body of Christ. Various Small Bible Study Groups meet during the week to read the Scriptures, pray together and care for their members. We aim to focus on reaching and serving the local community. Our congregations, groups and activities make the most of our modern building and pleasant grounds.
We would be delighted to welcome you at any of our services and activities.