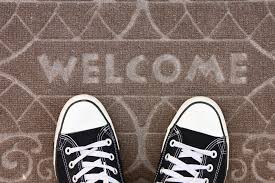 We are a church in the Woden Valley, South Canberra that seeks to show Christ in the community so that He is honoured as Lord. 
St George's is made up of people of all ages and backgrounds who trust in Jesus Christ as Lord and Saviour, learn from the Bible to follow him, and support His mission to all the nations. We love to share the good news about Jesus! 
Newcomers are always welcome. 
Weekly Meetings
Sunday 9.30 am – Contemporary with Children's and Youth programs
Sunday 2.00 pm – Dinka (South Sudanese) Service
Wednesday 10.00 am – Traditional Holy Communion using the Prayer Book