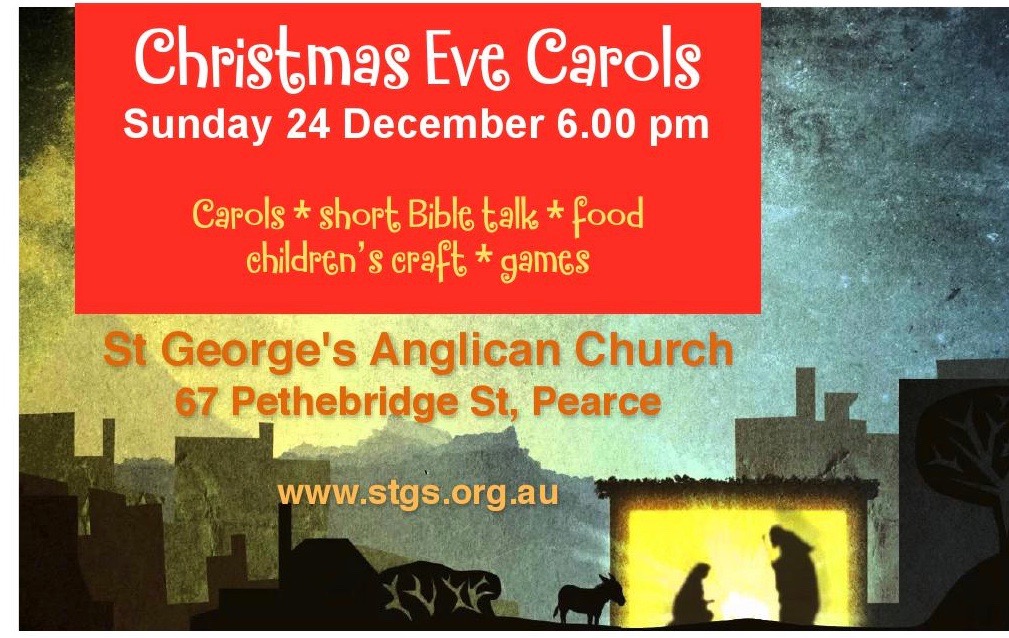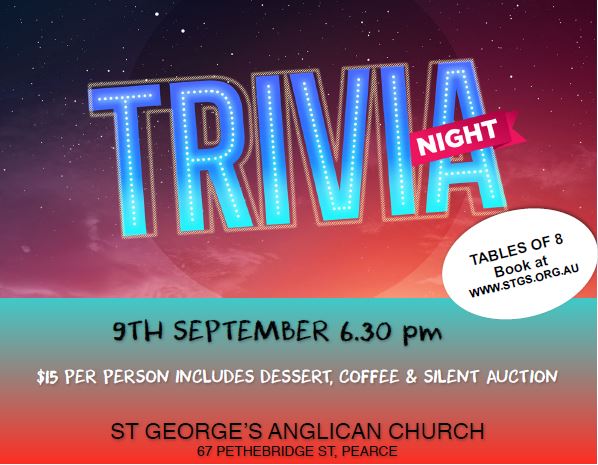 Easter Church Services 2017

Good Friday 14 April 9.30 am with Holy Communion
Easter Sunday 16 April 9.30 am with Children's Easter Egg Hunt!
Coffee Night with Ministry Grounds coming on 17 September, 7 pm!
Register online: https://www.trybooking.com/MQNA
Super Saturday was a great time for kids on 16 July 2016, 1.30-4.00 pm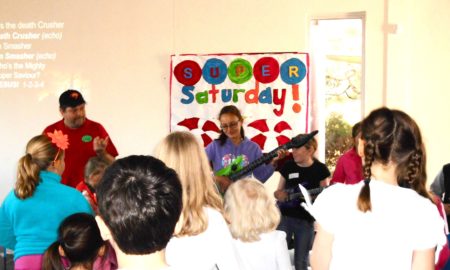 We sometimes also hold celebrations for special occasions – for example a missions fundraiser, church lunches and Christmas in July.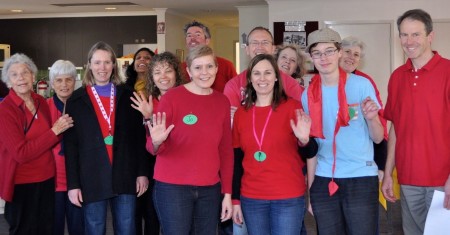 These events provide a great opportunity to bring the congregations together in celebration.
St George's is turning 50!
This Sunday the 20th August, we will be celebrating with a special thanksgiving service beginning at 10 am followed by lunch.